Sumpter Turner came from a long line of native New Orleanian Sumpters, and he was the third Sumpter Turner dating back to 1802 in the Crescent City. After graduating from Columbia University, he accepted a sales position with a collegiate jewelry company and moved to Philadelphia.
Mr. Turner lost his job after the 1929 stock market crash. After a series of temporary jobs, he seized a sales opportunity with William M Wilson's & Sons, a Philadelphia-based petroleum marketing equipment company. William M Wilson's and Sons also manufactured carbon steel tanks and developed the Gasboy® brand.
Mr. Turner's travels took him up and down the East Coast to sell Gasboy® products to oil companies, industries and businesses.
In 1939, based on Mr. Turner's knowledge of Gasboy® products and petroleum storage tanks, Turner Equipment Company was launched on a convenient piece of rental property between North James and Center streets in Goldsboro. Turner Equipment Company would become the first distributor of Gasboy® products.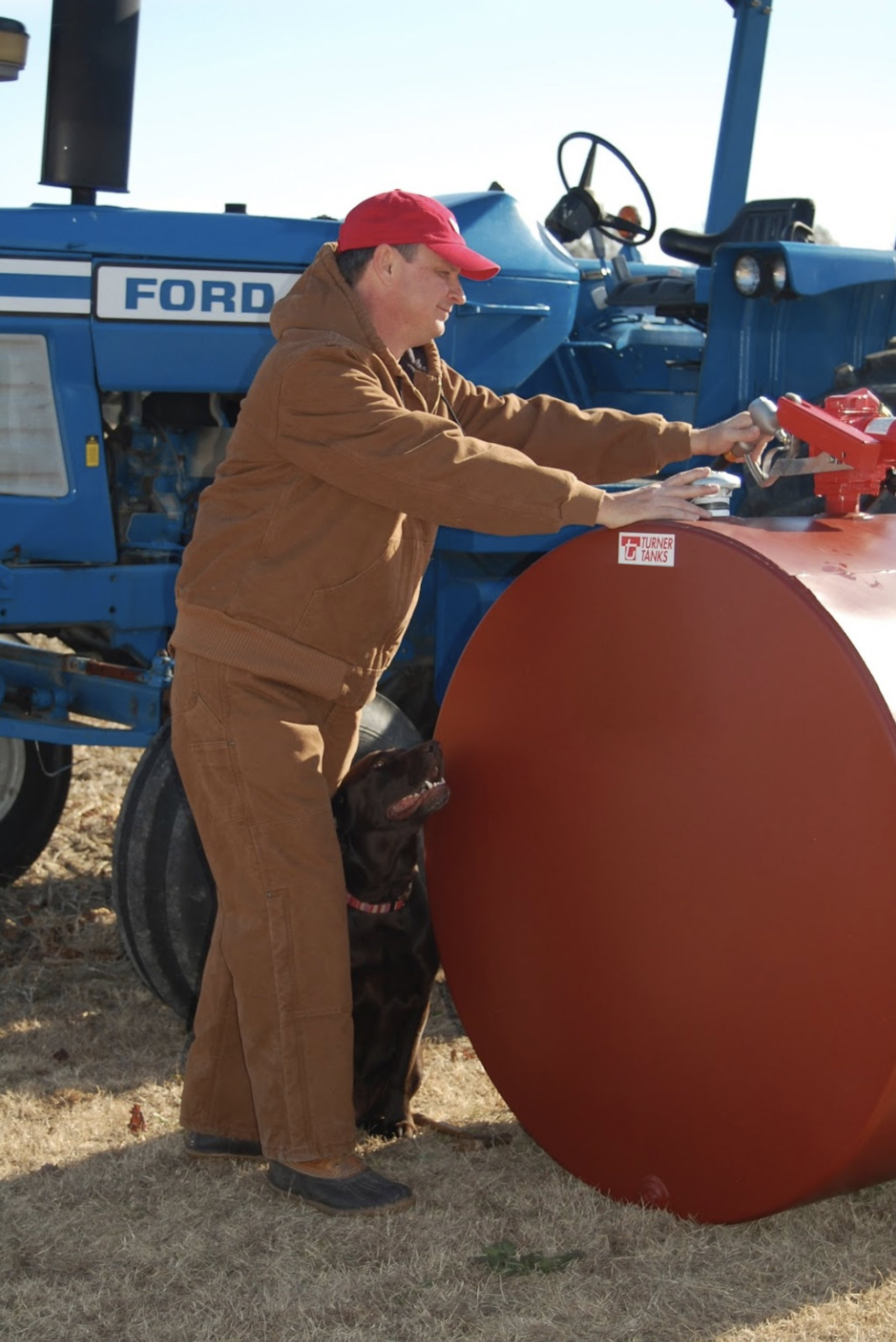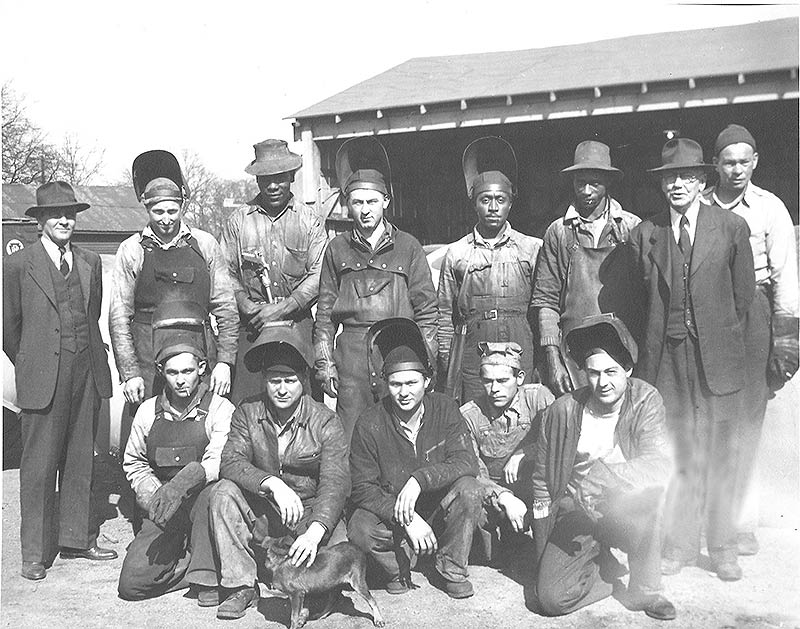 Procuring government contracts was survival mode during the World War II years, as this was common practice for many businesses during the war years. The expansion of Fort Bragg in 1940 and then the birth of Camp Lejeune in 1941 helped Turner stay afloat. Ever heard of a submarine net buoy?
Turner experienced ample growth in the 1950s and established another tank company in Florence, S.C. Pee Dee Tank Company produced smaller and larger tanks while production of the smaller tanks continued in production at the Goldsboro facility. Mr. Turner sold Pee Dee Tank Company in 1974.
In 1969, son-in-law Gary Smithwick was appointed Turner Tanks' Vice President and General Manager. He purchased the company from the Turners in the 1980s and was actively involved in day-to-day operations until April 2020.
Turner Tanks is now in its third generation of family ownership. R. Ashley Fleming and Duffy Smithwick Fleming (Mr. Turner's granddaughter) take great pride in carrying on the Turner tradition.